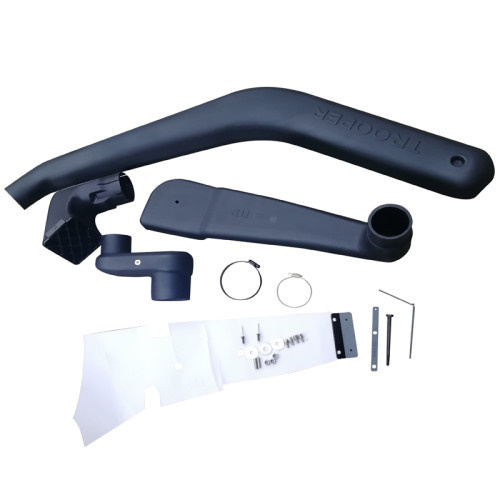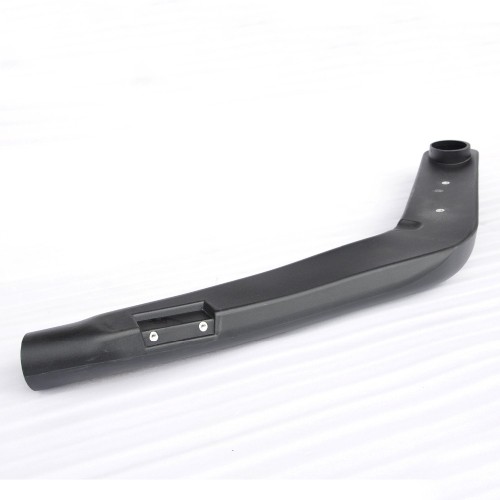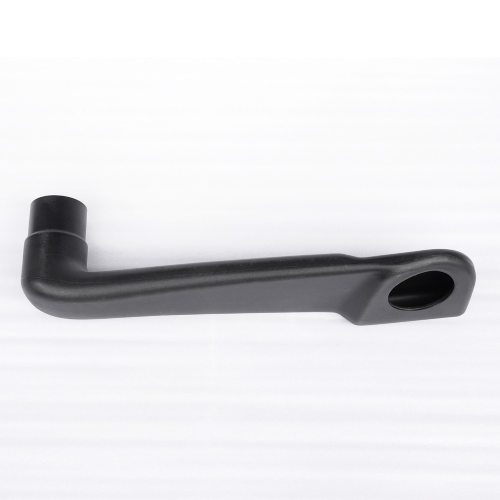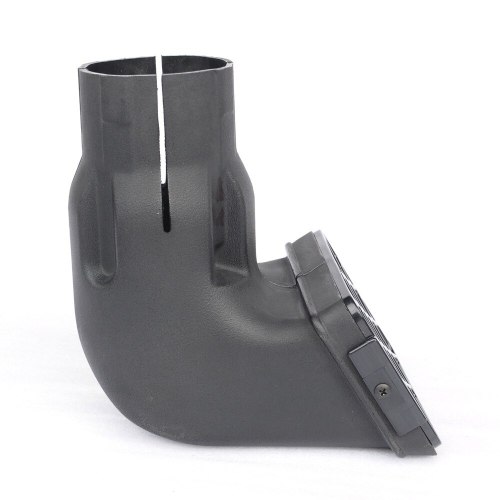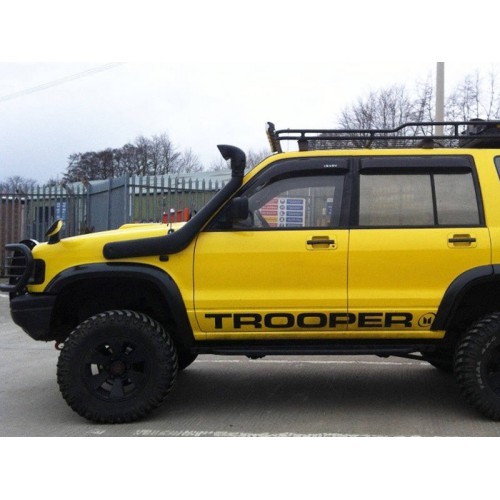 Snorkel kit Isuzu Trooper Bighorn Holden Jackaroo Diesel Petrol 92-04 4X4
Item specifics
Brand

YOTO
OEM

YES
MOQ

10 PCS
Order

Dealers/ Wholesale Buyer/ Purchasing Agent
Delivery

20days
Description
Snorkel kit Isuzu Trooper Bighorn Holden Jackaroo Diesel Petrol 92-04 4X4
The SITPA GM/Isuzu Jackaroo/Trooper Snorkel is designed to deliver a huge volume of the coolest and cleanest air possible into the stock air cleaner assembly of 1992 - 2004 All engines.
With the huge air flow demands of each engine in the GM/Isuzu 1992 - 2004 Jackaroo/Trooper, took the decision to design a snorkel system that raised the air intake to prevent ingesting harmful elements to the vehicles air cleaner.
•
Raised air intake to prevent your engine from ingesting harmful elements
•
Increased airflow for your 1992 - 2004 all engine
•
Water separating air ram design to remove water from the air stream
•
Durable and UV stable snorkel and air ram for added strength
•
Comprehensive GM/Isuzu Jackaroo/Trooper 4WD Snorkel fitting guide with an accurate template for assisting with installation.
Snorkel - GM/Isuzu Jackaroo/Trooper 4x4 Snorkel for 1992 - 2004 All Models
Part Number

Year

Engine

Capacity

Fitment side

Fuel

Size

1/98 to 12/04

4JX1T-EI

3.0Litre-I4

Left

Diesel

115*28*26cm

1/92 to 12/97

6VD1VG6

3.2Litre-V6

Left

Petrol

4JG2-T

3.1Litre-I4

Left

Diesel
Snorkel GM/Isuzu Jackaroo/Trooper 4x4 Kit - Parts List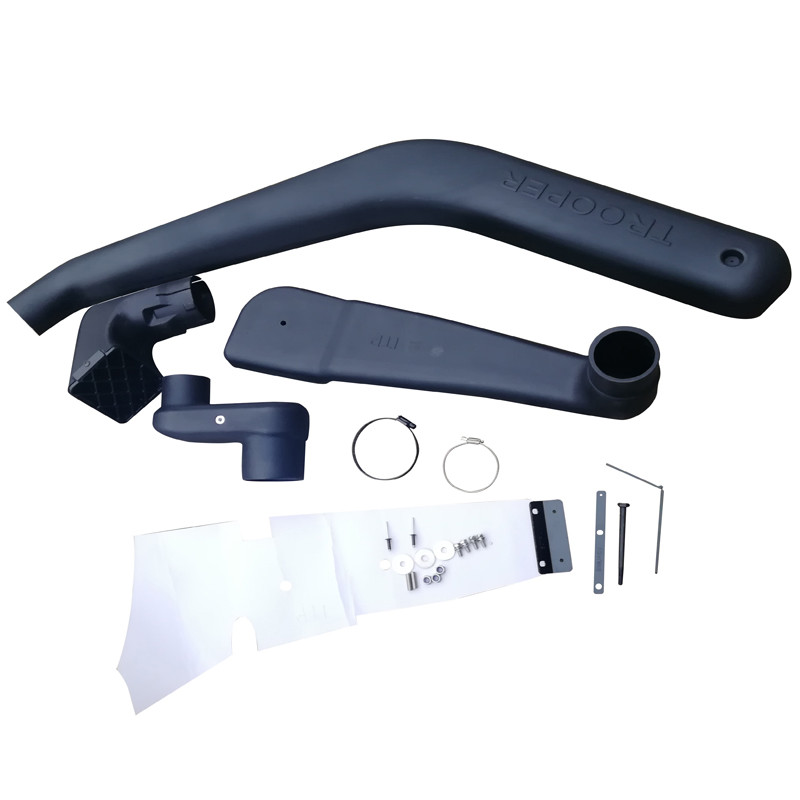 | | | |
| --- | --- | --- |
| ITEM | DESCRIPTION | QTY |
| 1 | BODY – SNORKEL | 1 |
| 2 | DUCT - INNER | 1 |
| 3 | DUCT - CONNECTING | 1 |
| 4 | 3" AIR RAM ASSEMBLEY | 1 |
| 5 | CLAMP-HOSE- 50/70 | 1 |
| 6 | BOLT - 8mm x 1.25 x 120mm-BL/ZN | 2 |
| 7 | WASHER - FLAT 8mm S/S | 1 |
| 8 | BRACKET - UPPER MOUNTING | 1 |
| 8 | GASKET - UPPER MNTNG BRACKET | 1 |
| 10 | BRACKET- LOWER MOUNTING | 1 |
| 11 | GUIDE FIXTURE | 1 |
| 12 | BOLT - HEX - 6mm x 1.0 x 14mm | 4 |
| 13 | STUD - S/S -8mm x 1.25 x 25mm - O/L | 2 |
| 14 | WASHER - BODY - 8mm x 30mm | 3 |
| 15 | NUT-NYLOC - 8mm x 1.25 | 3 |
| 16 | CLIP - BODY (PLASTIC) | 1 |
| 17 | EDGING - RUBBER - 300MM | 1 |
| 18 | TEMPLATE | 1 |
| 19 | SCREW - S/T 4.2MM X 13MM | 1 |
| 20 | HOSE CLAMP - SIZE 48 (BLACK) | 1 |