Found
3
products about
Tonneau Cover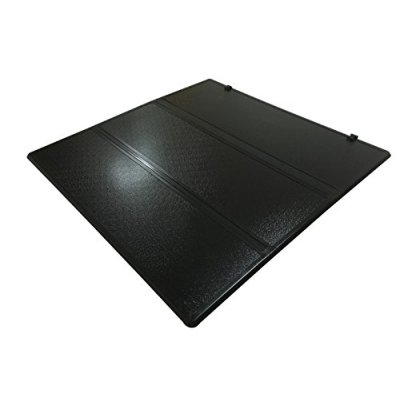 Browse all hard truck bed covers and tonneau covers from Yoto. Our hard truck bed cover designs include: tri-fold.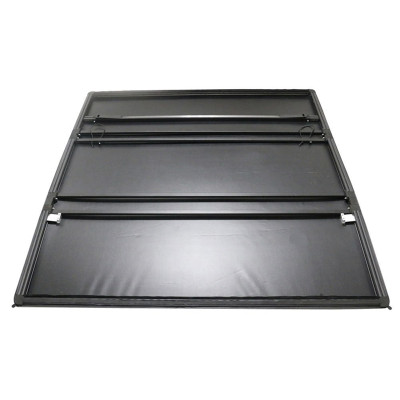 Enhance your truck with the all new Soft Folding Tonneau Cover. It is now sexier, stronger and smarter as world's best-selling.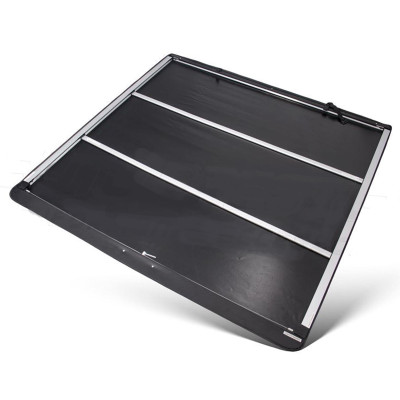 Looking for the best roll up tonneau cover? Our roll up tonneau cover will help you to choose your next roll-up truck bed.